Every thriving clothing company has a marketing partner propelling its success. At Blue Bear Marketing, we're dedicated to supporting small and medium-sized clothing brands in setting up the necessary infrastructure to scale their businesses to 6-figure months. From website design to advertising to email campaigns, we specialize in all the core building blocks that fuel growth.
Our Simple, Fast and Worthy Process
In order to establish a great relationship with our clients and bring
them the best results, we use these 6 onboarding steps:
Our agency specializes in Shopify website design, Facebook ads, and email marketing for clothing companies. Contact us today to see how we can help elevate your business. When you partner with us, we'll conduct a comprehensive analysis of your website, ads and email marketing, and provide you with a dedicated project manager to oversee all aspects of our work for your business. You can rest assured that we strive to exceed your expectations at every stage of the process. With years of experience in the industry, we've honed the best practices and techniques that we'll apply to your business from the very first day of our partnership. Trust us to take your growth to the next level.
Christian Jackson
FOUNDER/CEO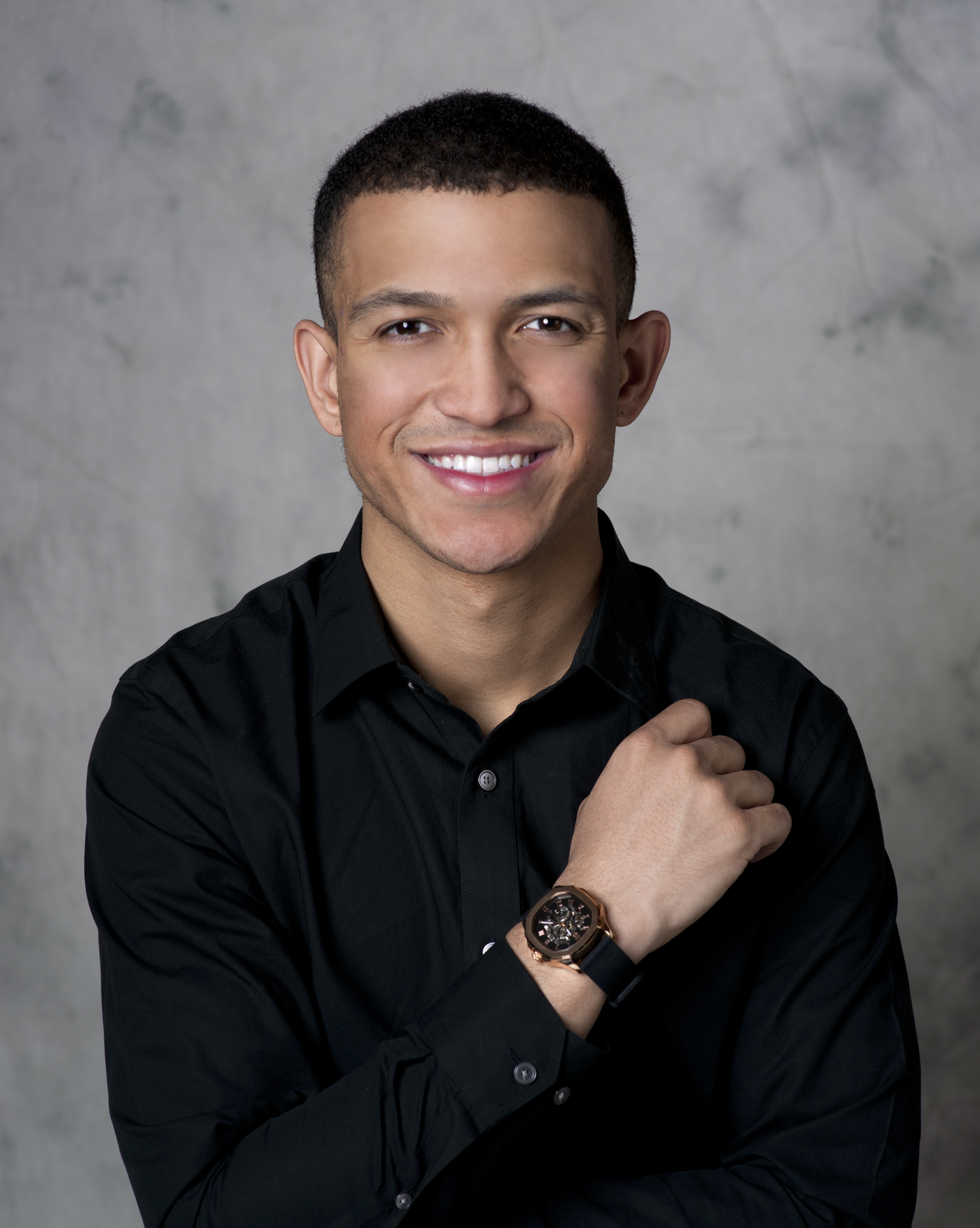 Lets Get in Touch!