We are an experienced agency specializing in Art Print marketing utilizing Facebook and Instagram ads to expand your art brand exponentially. We utilize a proven process to give your company the highest return on ad spending.
Our Simple, Fast and Worthy Process
We help our clients make significant and lasting improvements to improve their performance and realize their most important goals. We use this 6 step process to get started.
At Blue Bear Marketing we specialize in Art Facebook, Instagram Ads to maximize clients ROI
As well as your Facebook ads, will give you a dedicated project manager, and give you weekly status reports to ensure your highest return
We guarantee that your marketing campaign will far exceed your expectations so that you can focus on what you do best. Our process is perfected over the years to give your customers the highest quality in the industry.
Christian Jackson
FOUNDER/CEO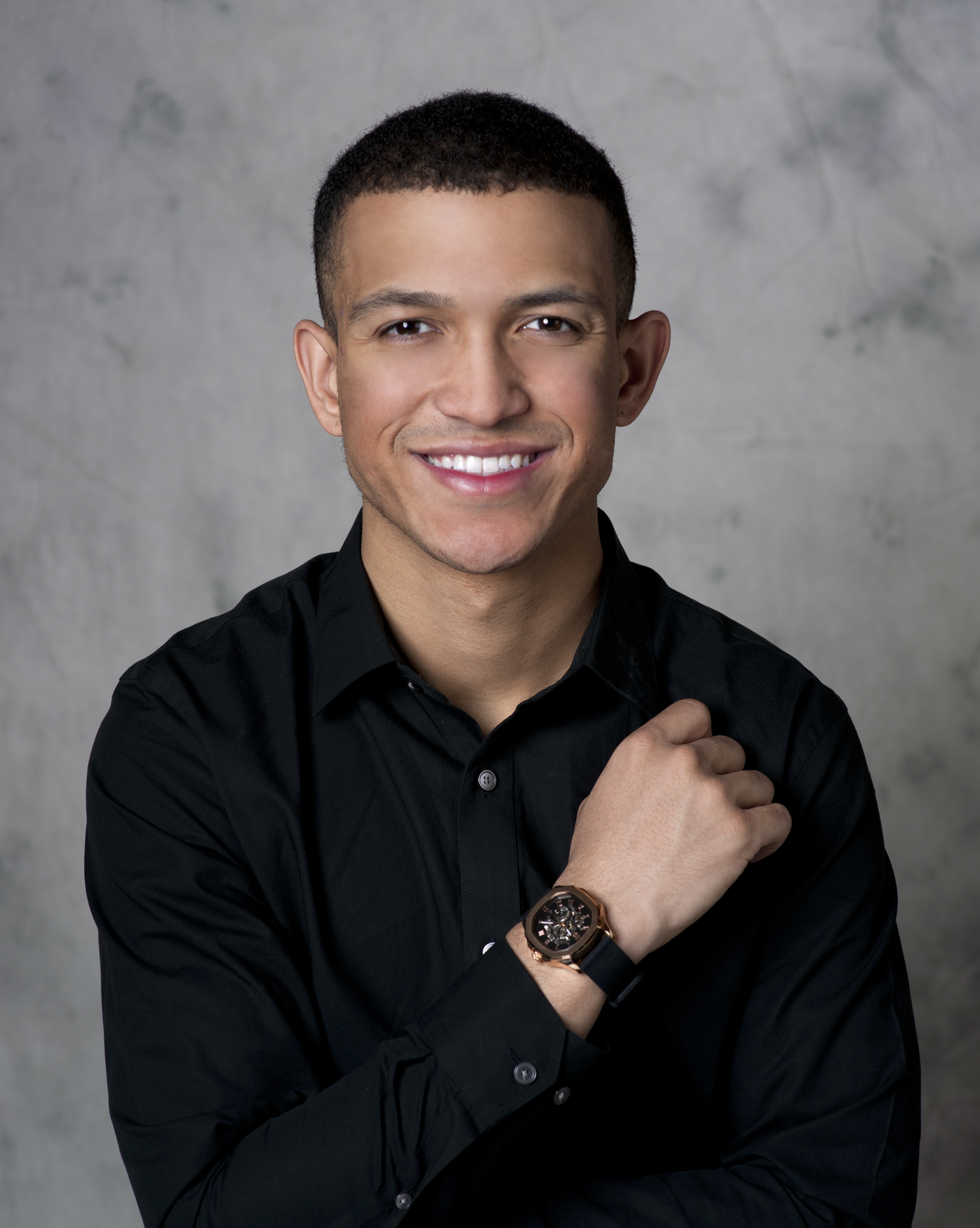 Lets Get in Touch!