Blue Bear Marketing is an industry-leading digital agency,
specialized in Ecommerce Marketing and dedicated to helping your
Art or Clothing brand Scale to 7 figures.
Utilizing our proven tactics for success, we are here to give you
the highest return of your ad spend.
Our Simple, Fast and Worthy Process
In order to establish a great relationship with our clients and bring
them the best results, we use these 6 onboarding steps:
We are leaders at Facebook & Instagram advertising for e-commerce companies. Reach us and get to know what we do
best! When working with us, in addition to the close inspection of your
Facebook ads, you will also have a dedicated project manager to
keep track of everything we do for your business!
You can expect us to overdeliver on your expectations! Years of
experience have taught us the best practices and tricks that we
will implement for your business from day 1 of working together!
Christian Jackson
FOUNDER/CEO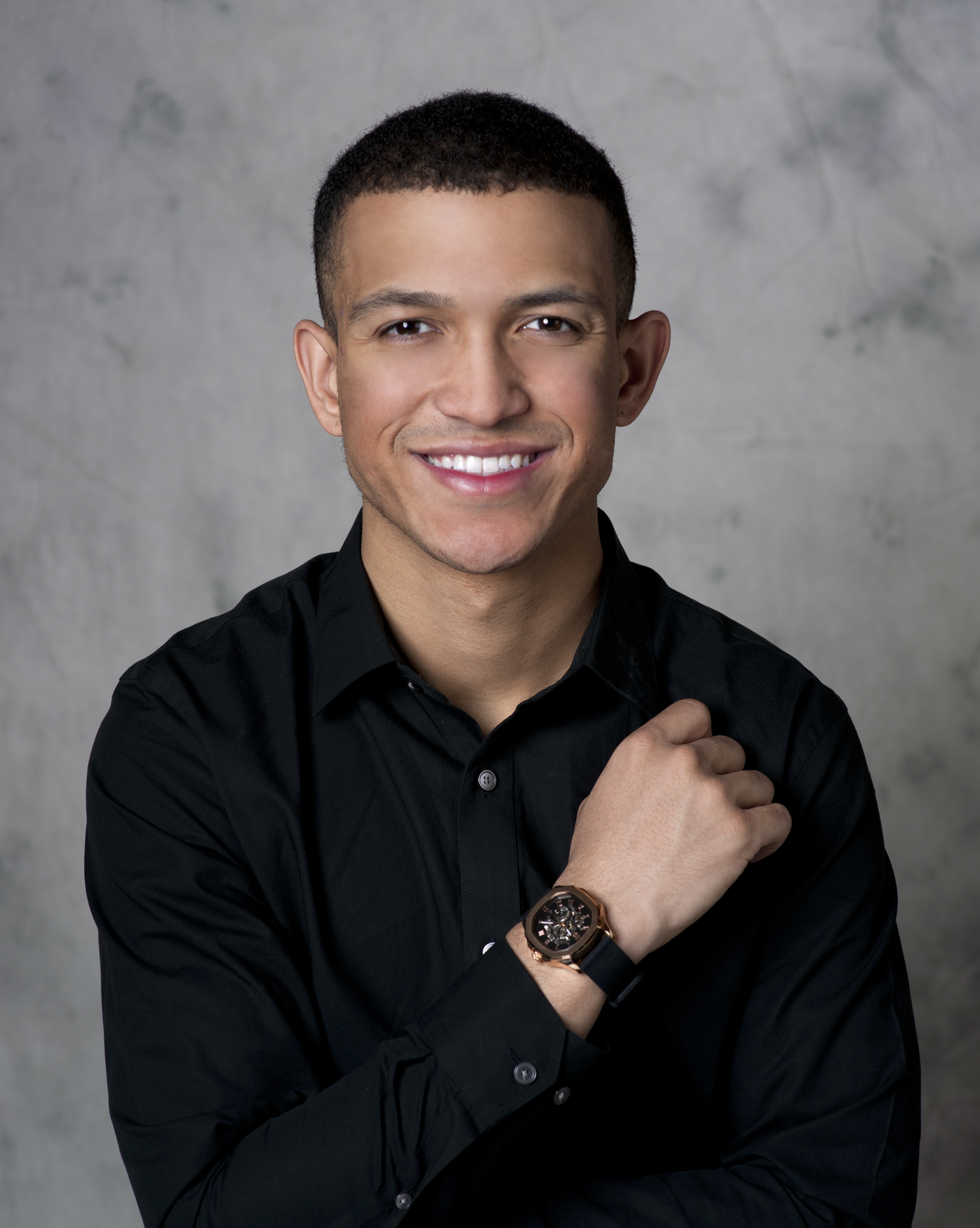 Lets Get in Touch!